Date and time:  Tue, January 25, 2022 7:00 PM – 8:30 PM PST
A comprehensive guide to manage your wealth of company stock and concentrated stock positions will be presented:
1. Outlining the various types of equity compensation and their characteristics
2. How to approach and think about concentrated stock positions
3. Risk reduction strategies in managing concentrated stock positions
This event is virtual life and won't be recorded during the presentation.  
Speaker:
Nick Bucklin, CFA® - Director, Freestone Capital Management
Nick is based out of the San Francisco office where he is focused on providing comprehensive wealth management to clients. He joined Freestone after working for 13 years at Franklin Templeton Investments, where he was a Vice President and Portfolio Manager. At Franklin, Nick managed a variety of fixed income portfolios, including customized separate accounts for high net worth individuals and institutions, mutual funds, and exchange traded funds. Nick also managed customized portfolios for large, international institutional clients. Nick earned his MBA from UC Berkeley, Haas School of Business and a BA from Boston College. He holds the Chartered Financial Analyst, (CFA®) designation.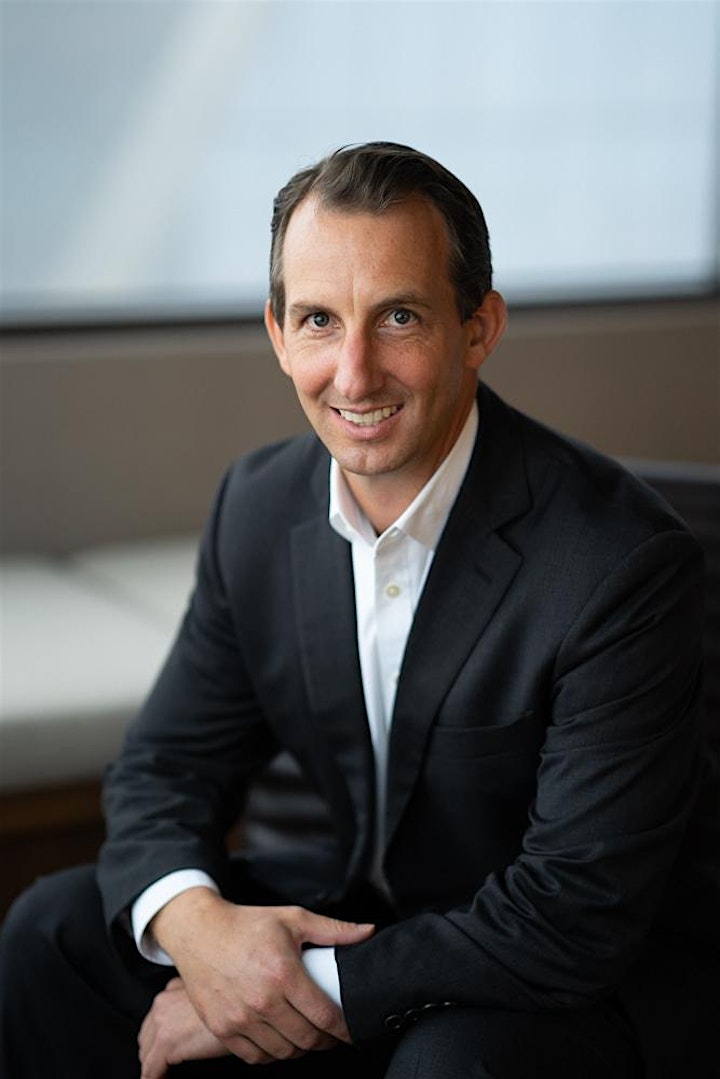 Samuel Pun – Director, Freestone Capital Management
Samuel's career began at Bank of America's International Private Bank as a relationship service manager. His experience working with international clients continued at UBS's International Division, assisting overseas clients to manage and service their investment portfolios through offshore trusts. His career continued at Sonen Capital in San Francisco leading the client services team and assisting high net worth individuals, foundations, and family offices develop socially responsible and impact investing portfolios. Prior to joining Freestone, Samuel was a client relationship manager at Scharf Investments advising private wealth clients. Samuel earned a BA in International Relations from the University of California, Davis and a Master of Science in Financial Analysis from the University of San Francisco.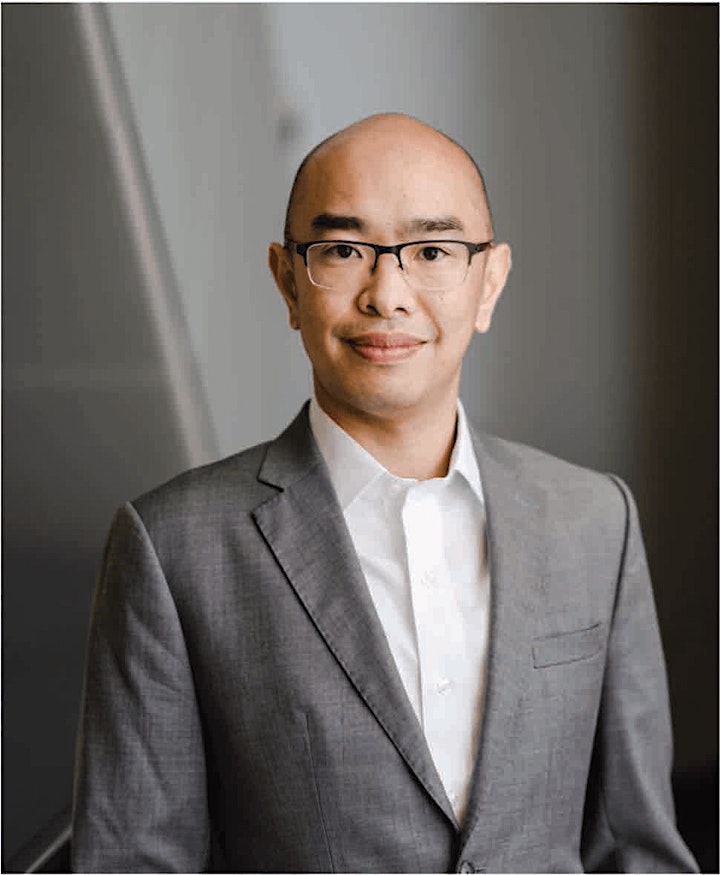 提高免疫力,别忘了打开"运动"开关
Date/Time: 1/15/2022  2-4pm
Registration: https://www.eventbrite.com/e/improve-immunity-dont-forget-to-turn-on-the-exercise-switch-tickets-237539626417
About this event
Abstract:
新冠肺炎疫情让大家都认识到免疫力对健康的重要性。除了不抽烟喝酒,多吃蔬菜水果,保证睡眠,管理体重和减压外,运动是我们在日常生活中能提高免疫力最有效的方法。这是因为在漫长的进化中,人类为了生存必须运动,包括与老虎狮子拼死一搏和奔跑8个小时猎取大羚羊。这样环境下的运动随时可能受伤,人的免疫系统因此必须同时调动起来,准备随时歼灭入侵的细菌和病毒。久而久之,运动就成了启动免疫系统的开关。但运动又是一把双刃剑,长时间高强度太疲劳的运动反而会让人的免疫功能下降。如何舞好运动这把双刃剑,请听朱院士一一道来。
The speaker bio:
朱为模院士,美国运动科学院(National Academy of Kinesiology, 仅限160人)院士,美国伊利诺伊大学(University of Illinois at Urbana-Champaign)终身教授,博士生导师。朱为模院士是运动健康测量与评价领域的国际知名学者,在SCI和SSCI杂志上发表科研论文100多篇并曾担任美国体育测量与评价协会主席(1997-1999年),美国总统体质与竞技体育委员会(Scientific Board of the President's Council on Physical Fitness and Sports)科学顾问(2003—2006年)。2012-2018年间任美国著名《锻炼与运动研究季刊》(Research Quarterly for Exercise and Sports)主编。朱院士的研究得到许多基金的资助,包括美国国家卫生研究所(NIH)和约翰逊基金会(RWJF)。多年来朱院士还通过自身的教学和邀请国内专家的多种形式对太极拳和气功积极推广,并与上海体育学院邱丕相教授合著英文太极拳介绍一书"Tai Chi illustrated: For greater balance, relaxation, and health《太极图解:改善平衡,放松与健康》,由国际著名体育出版社——美国人体运动出版社(Human Kinetics)出版并已全球发行。朱院士目前科研的重点为体育锻炼,尤其是东西方有氧运动, 对健康促进和疾病防治的作用。他和澳大利亚著名学者Neville Owen主编的"Sedentary Behavior and Health"《久坐与健康》一书最近也由美国人体运动出版社出版并已全球发行。面对新型冠状病毒肺炎的疫情,朱院士团队急疫情所急,在很短的时间里就编创了《抗疫健身操》一书和视频。在人民体育出版社和新华社的全力支持下,《抗疫健身操》一书和视频于2020年2月17日推出,不到24小时就被浏览超过百万次。过去一年间,朱院士在国内新媒体上发表150多篇科学运动和健康的有关文章,被人民网新媒体,人民号、今日头条、网易新闻、一点了资讯、搜狐新闻、凤凰网等众多平台转发,获得了160余万的阅读与转发量。朱院士在2020年获得美国体育测量界的最高荣誉奖《体育测量与评价终身奖》。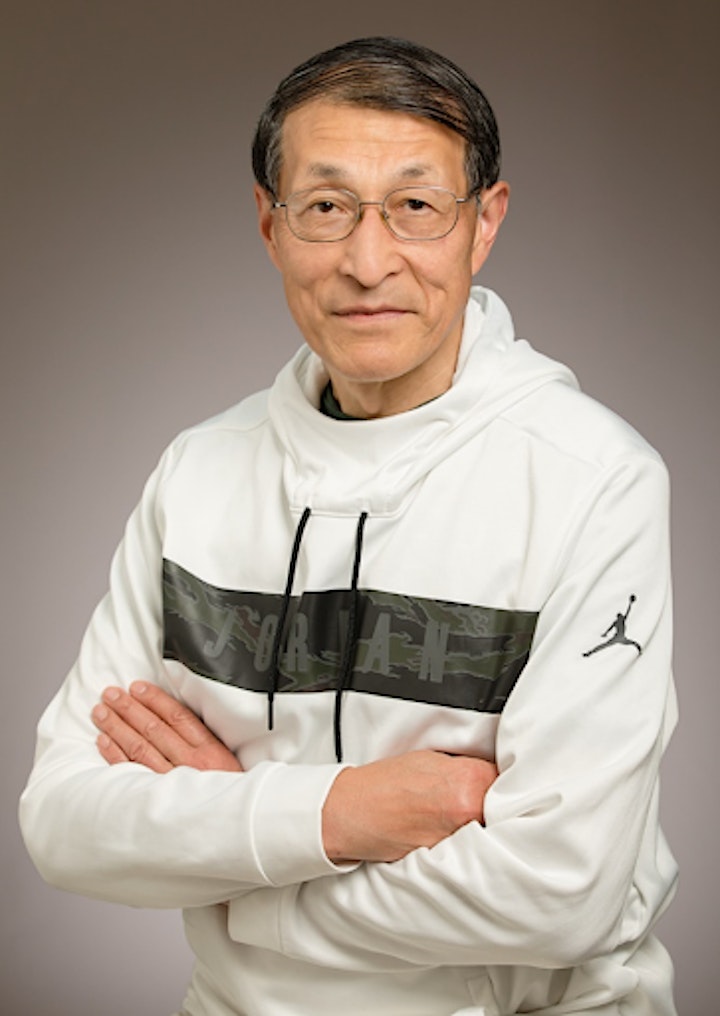 Talk title: Is Model Compression Always Harmful to the Performance of Neural Networks?
Date & time: January 22nd, 2022 Saturday, 4pm-5pm PST
Venue: Zoom (Eventbrite registration required)
Eventbrite link: tinyurl.com/cie-sf-0122
Host: CIE-SF
Speaker: Qing Jin
Abstract:
The great success of deep learning is accompanied by exploding model size and computational cost of deep models. As an example, GPT-3 requires 175 billion parameters. This makes model compression and acceleration critical for application of deep neural networks on resource-constrained and speed-demanding platforms, especially for those with limited energy and stringent memory budget, such as DSP or IoT devices. In this talk, we will talk about modern techniques to compress deep neural networks, including model quantization for image classification task and network pruning for generative models. We will talk about conventional methods of neural network quantization and their limitations, followed by more recent progress, including advanced methods of adaptive bit-widths and mixed-precision quantization. After that, we discuss network pruning for generative models, which are typically much larger and more difficult to compress in comparison with those for image classification. Finally, we will introduce knowledge distillation which is a powerful method to enhance the performance of small-size models. We hope this will give a basic understanding of the compression techniques for deep models. 
Speaker Bio:
Qing Jin is currently a PhD student in Northeastern University working on deep learning acceleration and software-hardware co-design for innovative computing systems. Qing obtained his Bachelor and Master degrees from Nankai University, both in Microelectronics, and Master degree in Computer Engineering from Texas A&M University. He has been working on RF integrated circuit design as well as low-power analog circuit design in the early years, and work on computer vision and deep learning algorithms in recent days. He has been a research intern in several companies including ByteDance, SenseBrain, Kwai and Snap, working on model compression, neural network quantization, and neural architecture search (NAS) for deep neural networks. His work has been published in top-tier conferences and journals in a broad area including computer vision, machine learning, as well as solid-state circuits, such as CVPR, ICML, NeurIPS, AAAI, BMVC, CICC, ISLPED, and JSSC. He is a co-recipient of Best Student Paper Award Finalist of IEEE Custom Integrated Circuits Conference (CICC). He is interested in both practical design and theoretical analysis related to deep learning.
美洲中國工程師學會高中生獎學金
Chinese Institute of Engineers, San Francisco Bay Area Chapter (CIE/USA-SF) is now accepting applications for the Scholarship Award. The scholarship award winners will be awarded US $200 dollars and a granted CIE scholarship certificate, presented at the CIE/USA-SF Annual Conference in 2022 in May 14 (Saturday), at Santa Clara Convention Center.
Being the oldest Chinese engineering and science society in North America, and following a long-standing tradition of pursuing excellence, CIE/USA-SF has established this award program to recognize and encourage the outstanding high school students of its members. The selection criteria will be based on an overall accomplishment of applicants' academic performance, extracurricular activities achievement and the participation in community services. Each award winner will receive a Certificate of Merit and a check of two hundred dollars and shall need to attend the CIE/SF Annual Conference to receive it.
All applicants must meet the following qualifications:
1.     A CIE/USA-SF member's children
2.     Currently a Junior or Senior (11th or 12th grade) in high school 
3.     Has never received the award from the CIE/SF Chapter before
4.     Must be able to attend the award ceremony to receive the award and certificate
All applicants must submit the following documents in soft copies:
1.     A completed application form (download template).
2.     A passport type photo (> 300kb), to be published in the CIE/USA-SF 2022 annual conference proceedings 
3.     A high school Transcript
4.     A personal essay (no more than 250 words) which includes information such as: honors and awards received, offices of student organizations held, extracurricular activities, community service involved, volunteer work experiences, etc.
5.     (For Non-CIE/SF parents only) Join membership online from HERE.    
The deadline for the application is March 15th, 2022.  
For 12th grade student, please send in your application ASAP for possible early decision. 
Application material please email to This email address is being protected from spambots. You need JavaScript enabled to view it.