How to approach your company stock or concentrated stock positions
Date and time:  Tue, January 25, 2022 7:00 PM – 8:30 PM PST
A comprehensive guide to manage your wealth of company stock and concentrated stock positions will be presented:
1. Outlining the various types of equity compensation and their characteristics
2. How to approach and think about concentrated stock positions
3. Risk reduction strategies in managing concentrated stock positions
This event is virtual life and won't be recorded during the presentation.  
Speaker:
Nick Bucklin, CFA® - Director, Freestone Capital Management
Nick is based out of the San Francisco office where he is focused on providing comprehensive wealth management to clients. He joined Freestone after working for 13 years at Franklin Templeton Investments, where he was a Vice President and Portfolio Manager. At Franklin, Nick managed a variety of fixed income portfolios, including customized separate accounts for high net worth individuals and institutions, mutual funds, and exchange traded funds. Nick also managed customized portfolios for large, international institutional clients. Nick earned his MBA from UC Berkeley, Haas School of Business and a BA from Boston College. He holds the Chartered Financial Analyst, (CFA®) designation.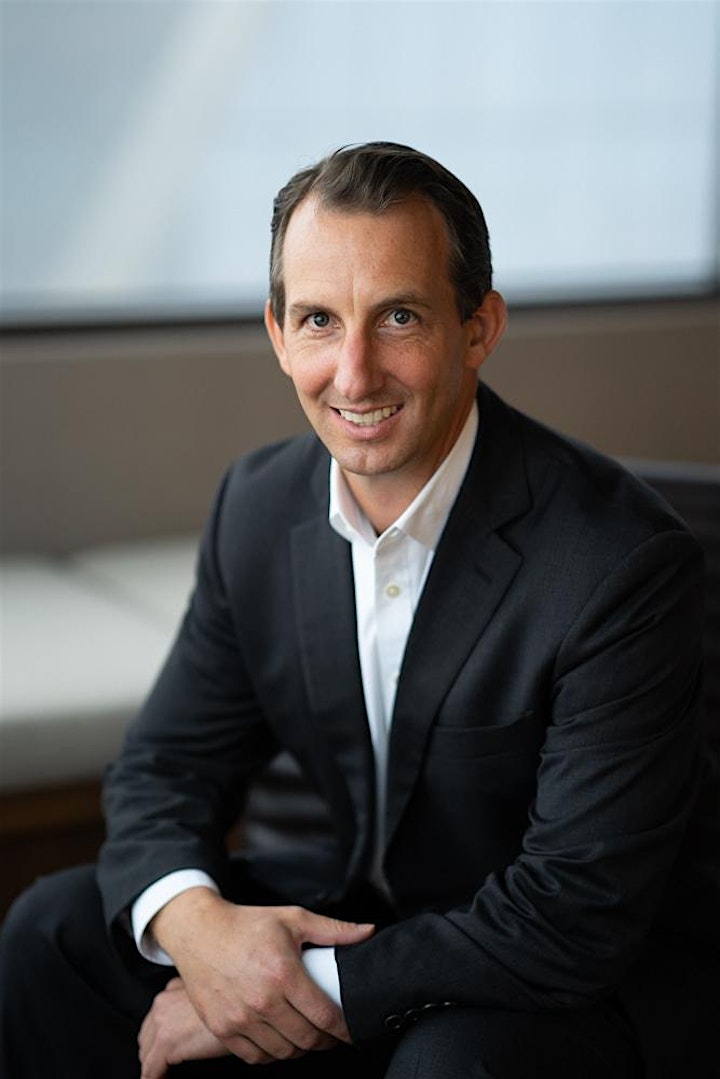 Samuel Pun – Director, Freestone Capital Management
Samuel's career began at Bank of America's International Private Bank as a relationship service manager. His experience working with international clients continued at UBS's International Division, assisting overseas clients to manage and service their investment portfolios through offshore trusts. His career continued at Sonen Capital in San Francisco leading the client services team and assisting high net worth individuals, foundations, and family offices develop socially responsible and impact investing portfolios. Prior to joining Freestone, Samuel was a client relationship manager at Scharf Investments advising private wealth clients. Samuel earned a BA in International Relations from the University of California, Davis and a Master of Science in Financial Analysis from the University of San Francisco.