Soft Skill VIII, Presentation ROI
Time: Tuesday 8/14, 6:30 pm  networking, 7:00 pm present
Venue: ITRI Int'l, 2870 Zanker Rd., Suite #140, San Jose, CA
Registration: https://ciesf2018sk8.eventbrite.com
About this workshop:
Each speaking opportunity can generate money, support, and reputation for your organization. The key is always being prepared to present to key audiences such as investors, sponsors, and the press, just to name a few examples.
What are the specific skills we can borrow from successful presenters?  They deliver their pitches with precision, emotion, and connection. Precision allows the the presenter to effectively educate the audience.  Emotion allows the presenter to demonstrate their commitment and passion. Connection allows the presenter to earn the support of their audience.
In this interactive workshop, you will develop these three presentation skills so that you can deliver your pitches with precision, emotion and connection.  These skills will help you consistently deliver pitches that generate more money, support, and positive reputation from your audiences.
You'll Learn How To:
Clearly identify the outcomes (ROI) from your presentations

Deliver presentations with precision to optimize learning

Deliver presentations with emotion to ignite audience interest

Establish and maintain a solid connection with your audience

Create a connection between your audience and your vision

Answer your audience's 3 most important questions

Create a solid foundation for your message to support every high stakes presentation
<VIDEO>
Speaker: Ruth Uribes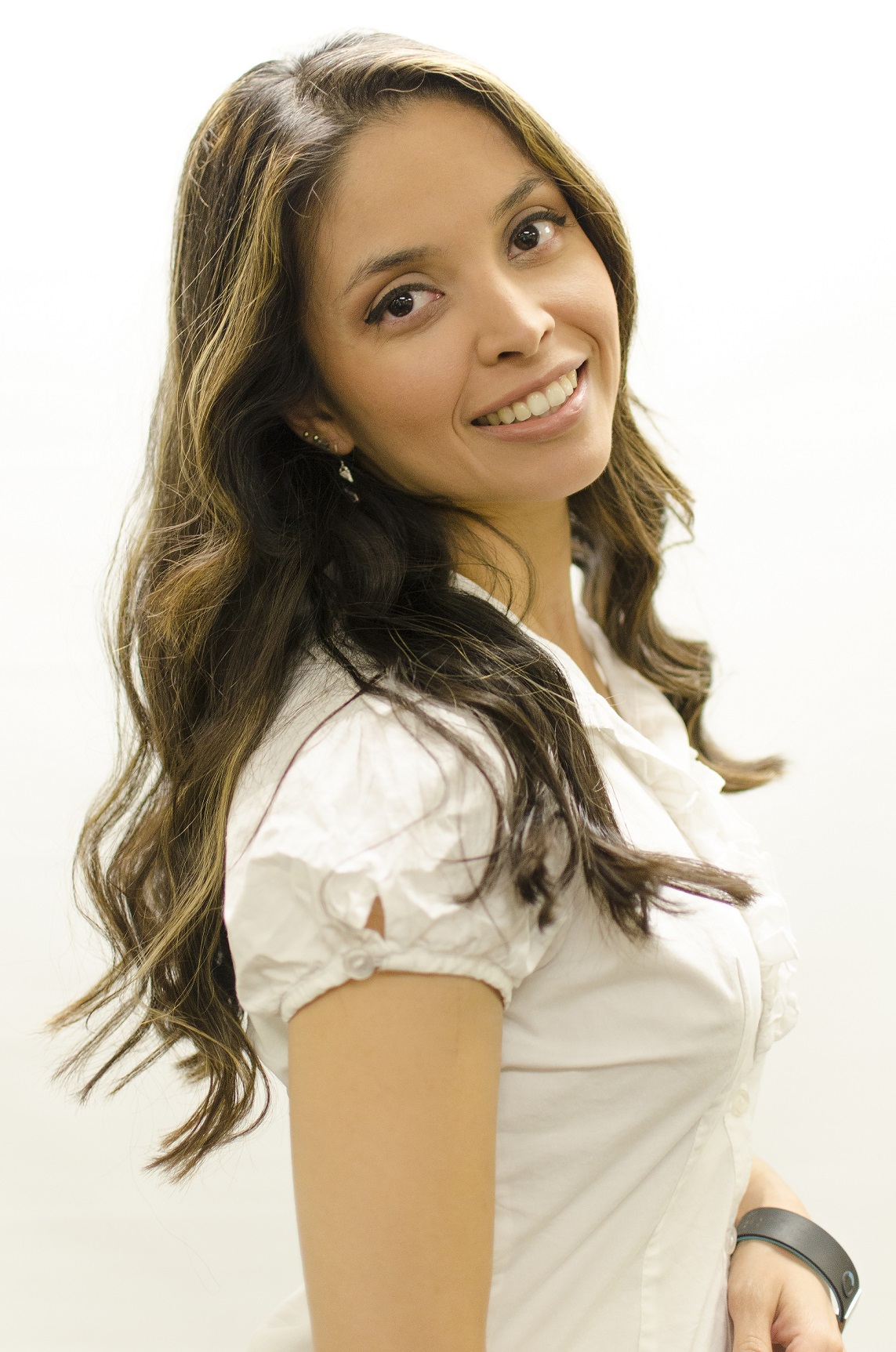 Speaker Bio:
Ruth Uribes is an Executive Communications Coach with Heroic Voice Academy. She has helped train and coach a variety of CEO's, leaders, and entrepreneurs speak heart into their messages by empowering them to use their heroic voice, and deliver powerful messages to their audiences.
Initially studying to become a doctor, she now uses her unique background of over 15 years in leadership development, cultural relations, and event production consulting as part of her expertise in developing clients to connect with their audiences.
Ruth also utilizes her experience from sports, modeling, and marketing to also give her clients a unique advantage. Combining tactics from her background and experience, she is calculated and intentional in the success of her clients.
Ruth is based in San Jose, enjoys creating music playlists, art, and connecting to nature.